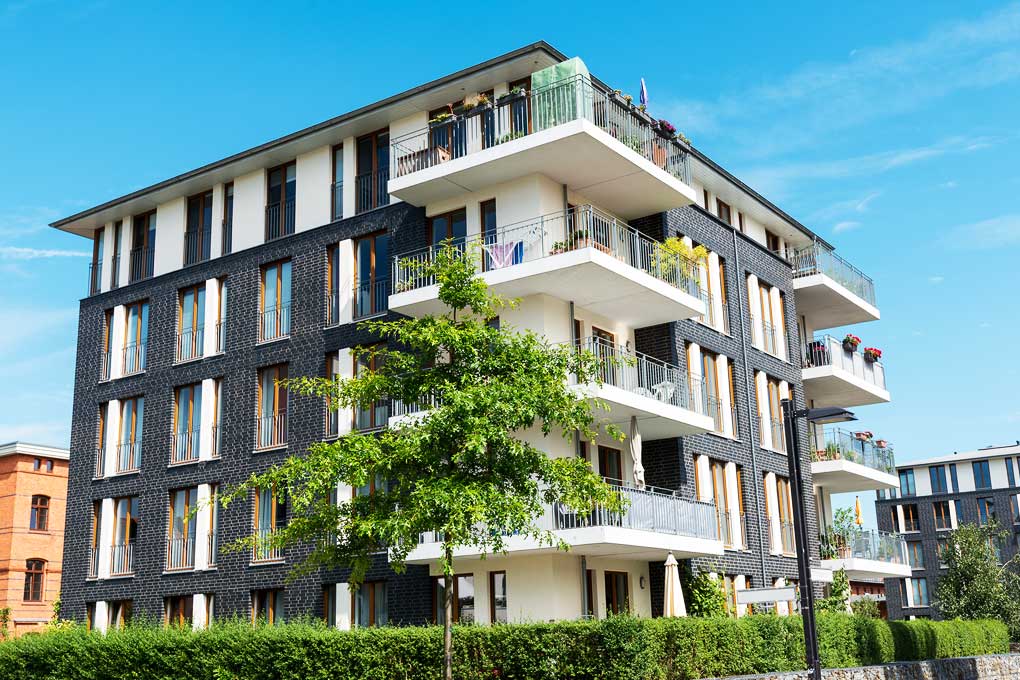 Strata Unit Entitlement
JPV has experience in Unit Entitlement Valuations for new strata buildings or older buildings that are converted to a strata title. At JPV, we can also assist in re-determination of unit entitlements when the existing unit entitlements are now deemed unreasonable.
JPV understands that unit entitlement valuations are an extremely important and complex task. It determines the proportion of ownership which a lot holder carries within a development and, also, the break up defines obligations under the strata or neighbourhood title scheme and stipulates legal and financial rights of all lot holders. Property owners can be heavily impacted, financially, if unit entitlements are not correctly calculated.
At JPV, we comply with recent amendments to the NSW Strata Titles Development Act and Strata Titles Management Act.
Prior to 30th November 2016, developers were permitted to 'self-assess' unit entitlements. Recent amendments to the legislation now require the task be completed by a registered valuer.