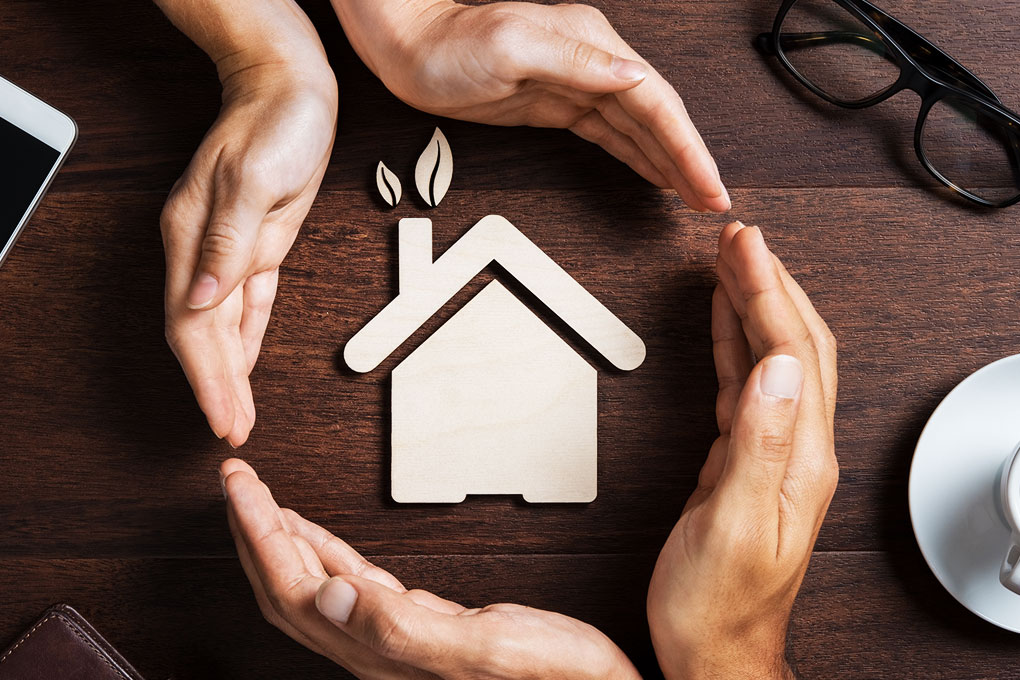 Insurance
JPV completes insurance valuation reports in line with The Strata Scheme Management Act 1996. JPV will ensure that the assessment amount will include reinstatement value and allowance for removal of debris, cost escalation and alternative accommodation in case the strata building is uninhabitable.
Insurance valuations require regular review at a minimum of every five (5) years. This is due to changes in construction and building costs. At JPV, we offer on-going advice and review of all our insurance valuations, on request and on specific anniversaries, ensuring that the strata complex valued has always got the appropriate insurance cover.
We, therefore, advise in respect of Section 81 and 82 of the Strata Schemes Management Act 1996, that you require under the definition of a Damage Policy, full reinstatement or replacement of whole or part of your improvements, and where an Owners' Corporation chooses to limit its liability under the policy, then the method of calculating the sum is prescribed under Part 3, Clause 12 of the Strata Scheme Management Regulation 1997.