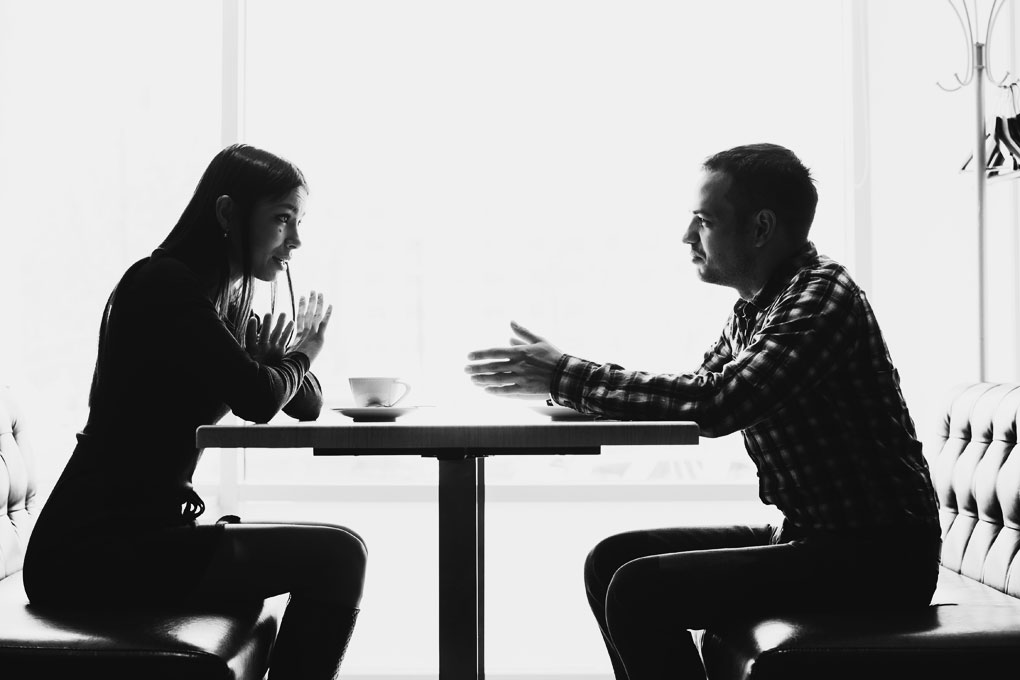 Family Law/Partnership
JPV undertakes family and partnership settlement valuations, which are used for either the Family Law Court of Australia or mediation/conciliation purposes.
Being called upon as an expert valuer to provide an impartial and unbiased valuation is taken with the upmost care and due diligence by JPV.
During this, often stressful and overwhelming, time, JPV ensures that our attention to detail and accuracy within these reports are second to none.