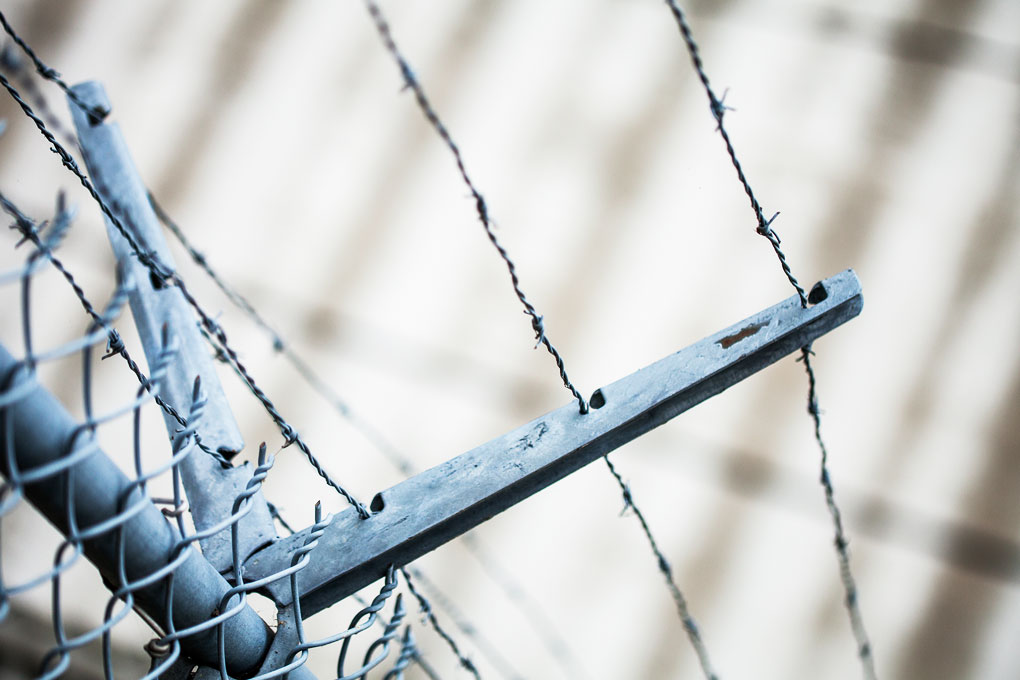 Bail Application
JPV is able to complete bail application valuations in the case where the property valued is used as security for the release of the accused on bail.
These valuations are used in court to determine the value of the property so bail can be granted against this asset.
The asset being valued may be owned by accused, or of a family member, or friend. The owner of the property is known as the 'surety'. The equity in the property may be forfeited if the accused breaks bail or does not account to the courts as required.